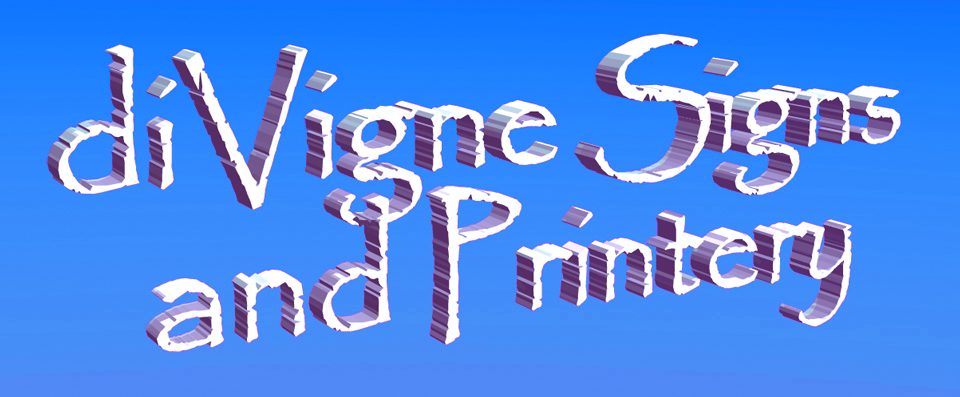 ~ HOME PAGE ~
POSTER PRINTING * COPIES
BUSINESS CARDS * SIGNS
HIGH QUALITY PRINTS *

giclées


DESIGN HELP * LAMINATION
SIGNS * BANNERS * YARD SIGNS
VEHICULAR GRAPHICS MAGNETIC SIGNS
VAN AND AUTO SIGNAGE WRAPS
LAMINATION
(HOT OR COLD * TOP AND/OR BOTTOM * UP TO 60" WIDE)
6562 E. 41st Street
Tulsa, OK 74145
(918) 663-4313
(800) 743-7448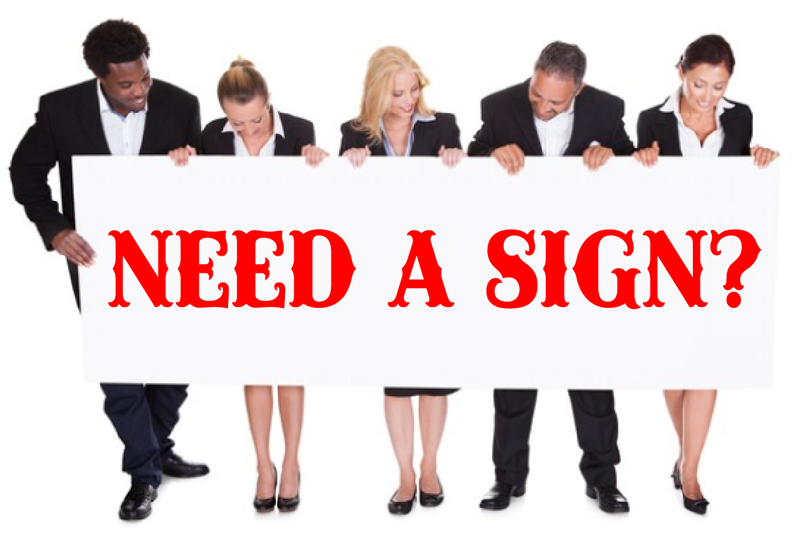 Posters
Graphics
Window Graphics
Business Cards
Vehicle Graphics
Flyers
Brochures
Banners
Signs
Copies
Business Cards
High Quality Prints
Giclées
Design Help
Yard Signs
Vehicular Graphics
Magnetic Signs
Van & Auto Signage Wraps

LAMINATION
(HOT OR COLD * TOP AND BOTTOM * UP TO 60" WIDE)
& MUCH More!
Anything you can imagine can be done. Give us a call and we will be ready to help you with all your advertising needs: quick, friendly, and affordable solutions. We also sell new and used equipment as well as repair all printers. You won't be disappointed!
We are across the street from
Home Depot on E. 41st and S. Sheridan.
(918) 663-4313
(800) 743-7448
divigne@dtechgroup.com